Get One of Our Banners off the Banner Page to Link to Us !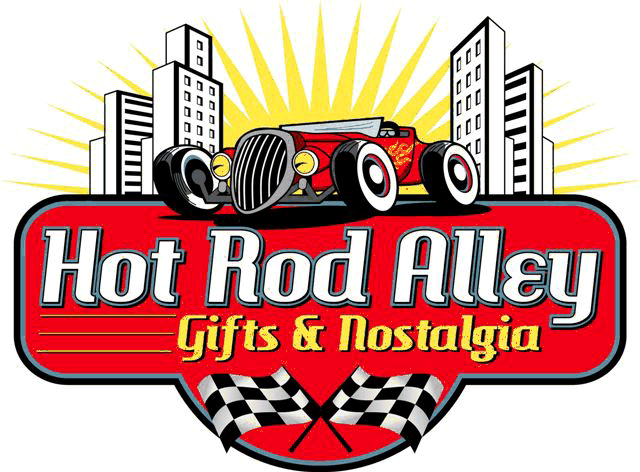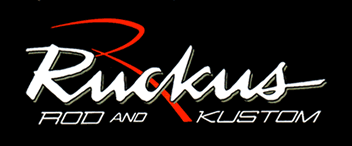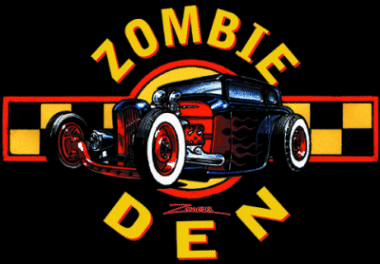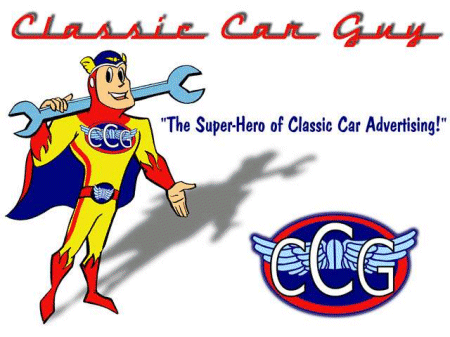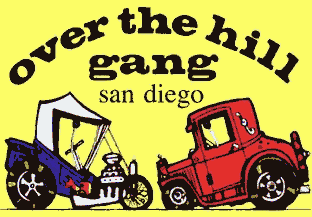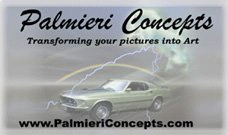 JAMES ALTMAN and his mom SANDY from San Diego
think this page is awesome !
They sent a letter suggesting an informative article !...
CLICK ON THIS HOT ROD TO READ IT !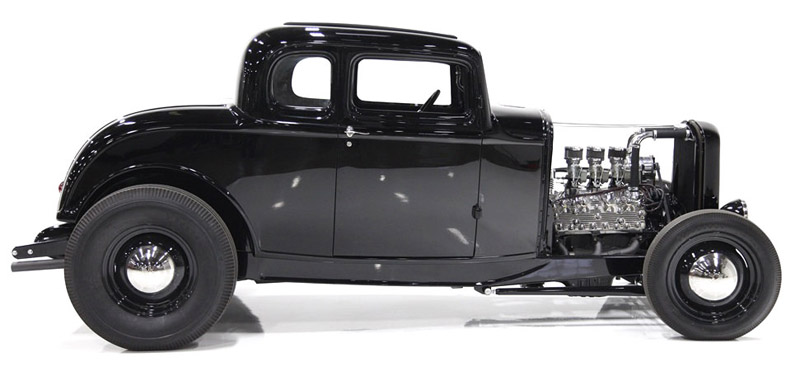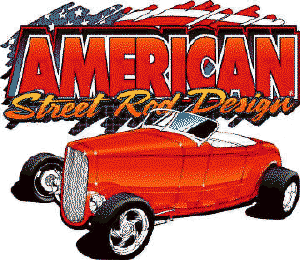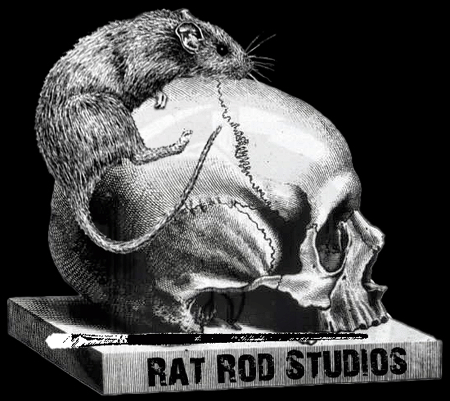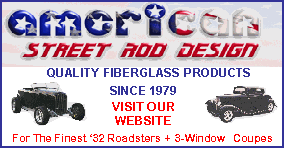 Click on New Ladies Page !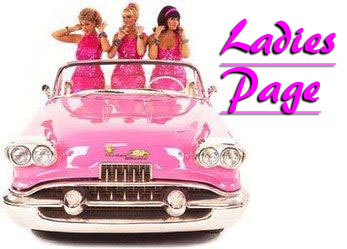 Click on the Coupe to Visit Our American Graffiti Page !



Click on this button to Add Our Banner to your Site !!!....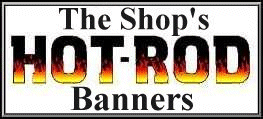 barry@thehotrodshop.net
You Can Also ...